Skip to Main Content
It looks like you're using Internet Explorer 11 or older. This website works best with modern browsers such as the latest versions of Chrome, Firefox, Safari, and Edge. If you continue with this browser, you may see unexpected results.
About the Illinois Waters Bibliography
The Illinois Waters Bibliography is a finding aid for information on the watersheds, rivers, lakes, and other waters of Illinois. Much of this information, historic and recent, is freely available online. The creation of this bibliography was inspired by the Boneyard Creek bibliography originally created by Pat Gobert at the Illinois State Water Survey.
Digital Libraries you can use to find information on Illinois waters
Relevant Digital Collections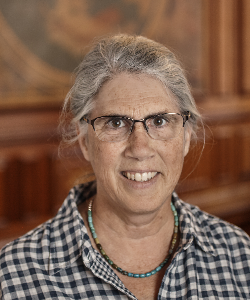 Susan Braxton
Prairie Research Institute Librarian
Funk Library
1101 S. Goodwin M/C-633
Urbana, IL 61801
217-333-5856