Skip to Main Content
It looks like you're using Internet Explorer 11 or older. This website works best with modern browsers such as the latest versions of Chrome, Firefox, Safari, and Edge. If you continue with this browser, you may see unexpected results.
This guide guide is a finding aid for technical information on Illinois waters, much of which is freely available online. The bibliography covers statewide surveys and assessment programs and projects, and includes a growing list of bibliographies on specific bodies of water in Illinois.
If you are looking for detailed information on a body of water that is not represented, please contact the guide author for assistance.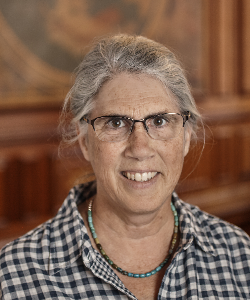 Susan Braxton
Prairie Research Institute Librarian
Funk Library
1101 S. Goodwin M/C-633
Urbana, IL 61801
217-333-5856