Skip to Main Content
It looks like you're using Internet Explorer 11 or older. This website works best with modern browsers such as the latest versions of Chrome, Firefox, Safari, and Edge. If you continue with this browser, you may see unexpected results.
Documentaries
Neurotypical: Normal is a Cycle on a Washing Machine

Neurotypical is a term used by autistic people to describe non-austistic people. This film follows Violet, Nicholas, and Paula, all people with autism in different stages of their lives. The film urges audiences to rethink what it means to be "normal."

Loving Lampposts: Living Austistic

This film explores the debate in the autistic community: whether autistic needs a cure. Therapists, parents, doctors, and autistic people all give their experience and help to show the various answers to the question of whether or not autism is a disease or just a different way of life.

Wretches & Jabberers

Follow Tracy Thresher, 42, and Larry Bissonnette, 52, who both have autism. In the film, they travel the world seeking to meet up with others who have autism and discuss public opinions and opportunities for the future.
Television Characters on the Autism Spectrum
Max Braverman-Parenthood (Asperger's) pictured above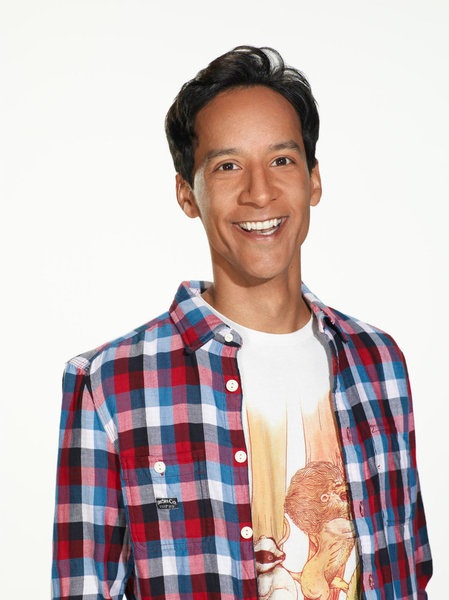 Abed Nadir-Community (never explicitly mentioned, but many fans assume he has Asperger's) pictured above
Sam Gardner-Atypical (Autism) pictured above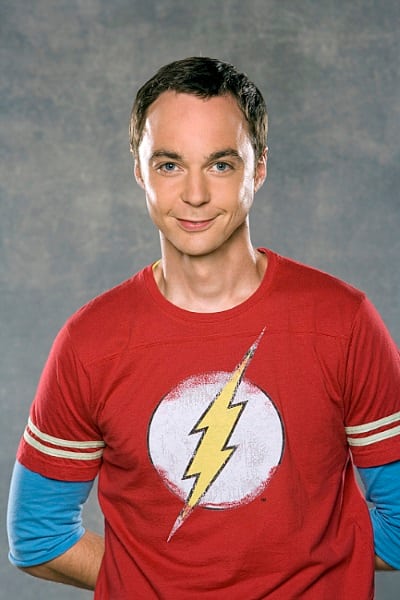 Sheldon Cooper-The Big Bang Theory (Autism) pictured above