Skip to Main Content
It looks like you're using Internet Explorer 11 or older. This website works best with modern browsers such as the latest versions of Chrome, Firefox, Safari, and Edge. If you continue with this browser, you may see unexpected results.
Bem-vindo!
Welcome to the world of Brazilian film!
Cinema do Brasil/Brazilian Cinema
Este guia visa oferecer uma introdução ao mundo do cinema brasileiro para estudantes universitários ou pesquisadores.
This guide aims to provide an introduction for college students or researchers to the world of Brazilian cinema.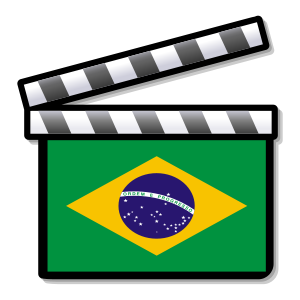 Starting points:
Trailer: "Central do Brasil" (1998)
Librarian
International and Area Studies Library