Skip to Main Content
It looks like you're using Internet Explorer 11 or older. This website works best with modern browsers such as the latest versions of Chrome, Firefox, Safari, and Edge. If you continue with this browser, you may see unexpected results.
US Fire Administration Resources
The US Fire Administration has a library of fire prevention and public safety materials, lesson plans, and ready to use programs. They're a great resource for putting together your own program, or just using their program straight from the site.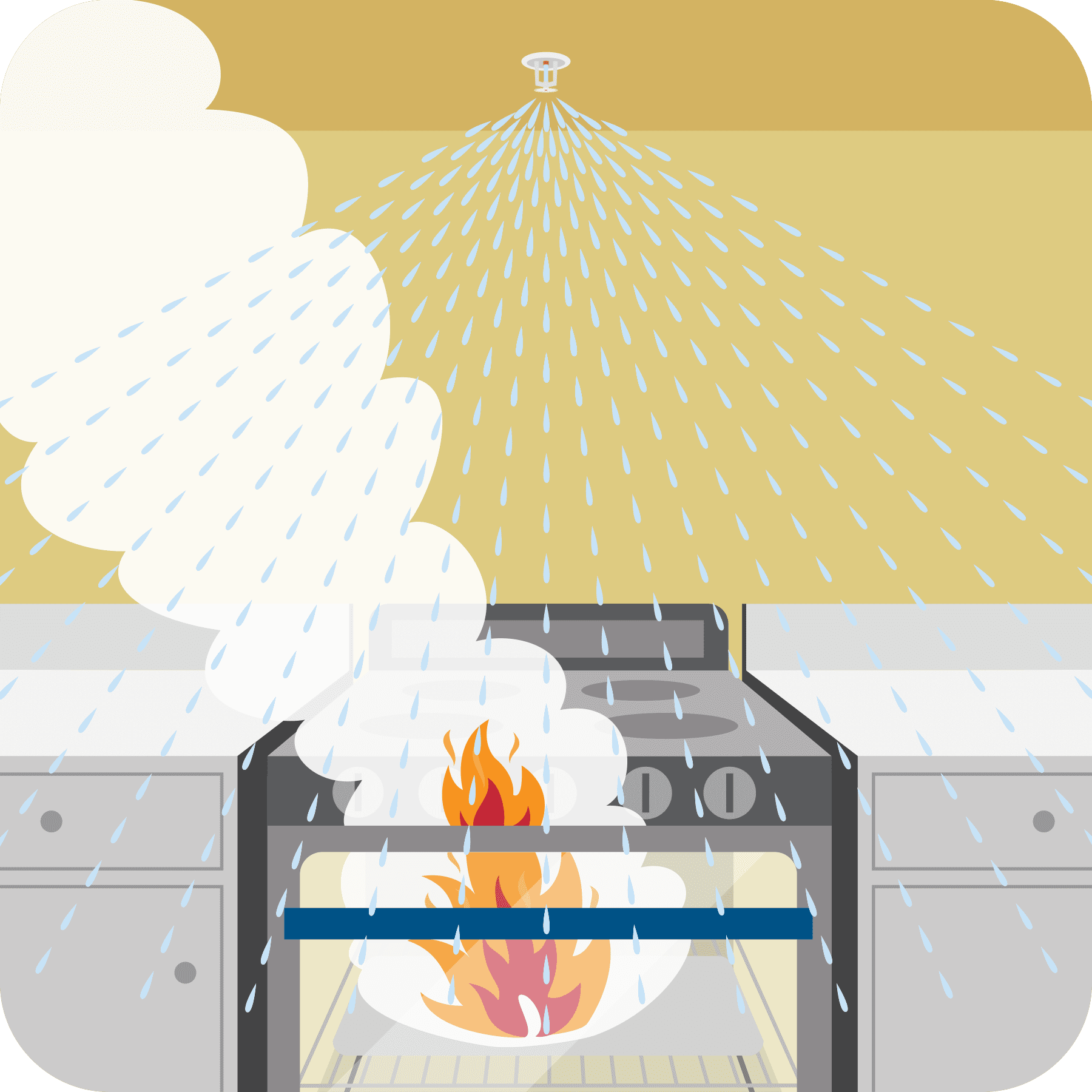 Pictograph courtesy of USFA.
National Fire Protection Association Resources
The National Fire Prevention Association creates fire codes and is an authority on fire safety. They have a variety of resources available for public outreach and education about fire safety. NFPA also sponsors National Fire Prevention Week in October every year, and has a specific tool for schools called Sparky the Fire Dog. Many of their materials are also available in languages other than English to better serve your community.